Regular price
Sale price
$12.95 USD
Unit price
per
Sale
Sold out
If you would like to order extra paint for any of our kits, please order here.
NOTE: Our kits are unique. Our paint sets will only match MBN paintings. We cannot provide extra paint if you are not using it for a Masterpiece By Numbers.
IMPORTANT: Select the painting from the dropdown box that you need extra paint for.

REMEMBER: Paint is included with all of our kits. Extra paint sets are for customers who want to have spare paint.
View full details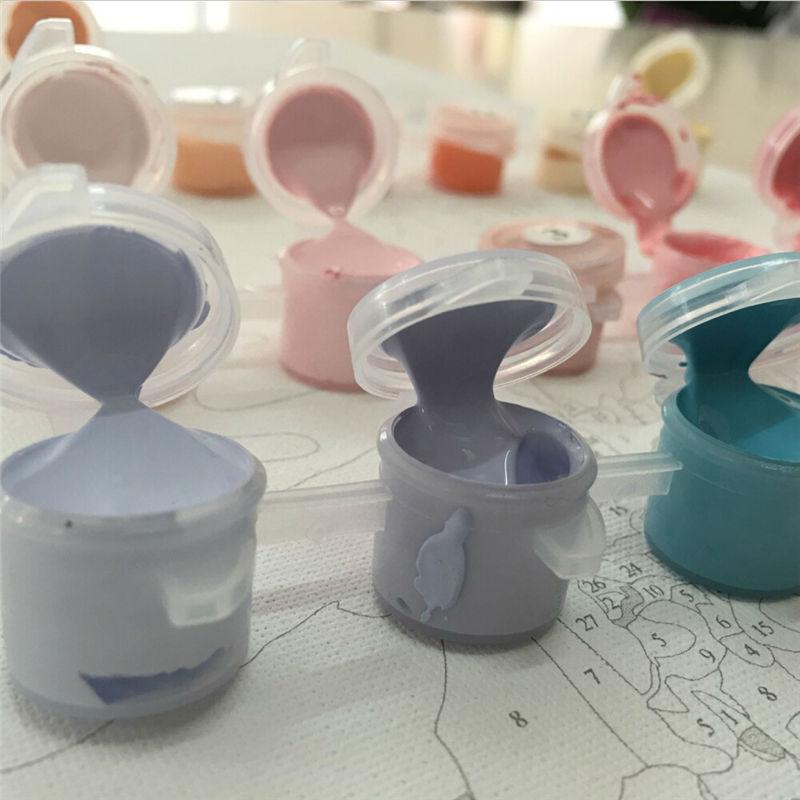 Extra paint
Very good & worth purchasing
EXTRA PAINTS
Brilliant to have a spare set
Additional paint
I ordered additional paint for Bedroom in Arles and Oak King in May, both were out of stock. Unfortunately it was a good two months before I was notified that Bedroom in Arles was back in stock, which was despatched to me and delivered in good order. Unfortunately I was informed that the Oak King has been withdrawn so no paint available, this is very disappointing as I now have a painting that is around 75% complete that I am unable to finish. I have used MBN many times and always been very pleased with the service, ordinarily I would have scored 5 stars but having spent many hours painting Oak King and being unable to complete it is disappointing.
Worry Wart
I ordered an extra set of paint because I worry I will not have enough paint, It has not run out so far and I have completed quite a few projects.
Accident prone
Yet to start purchased extra paints as I am so clumsy. I might even need another set paints
Why You Should Buy From Us